Main Content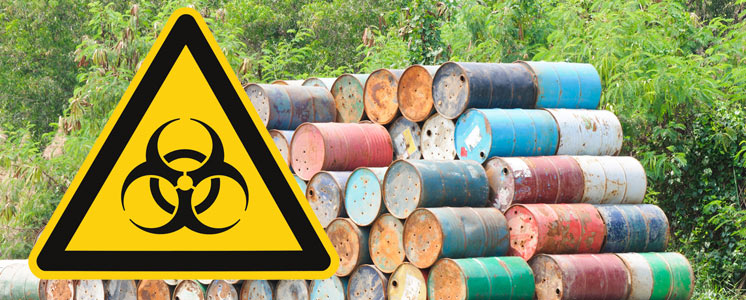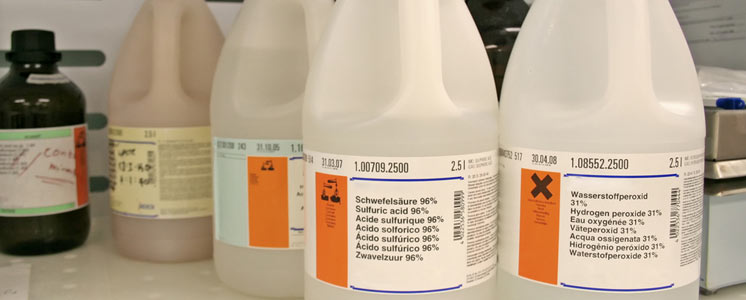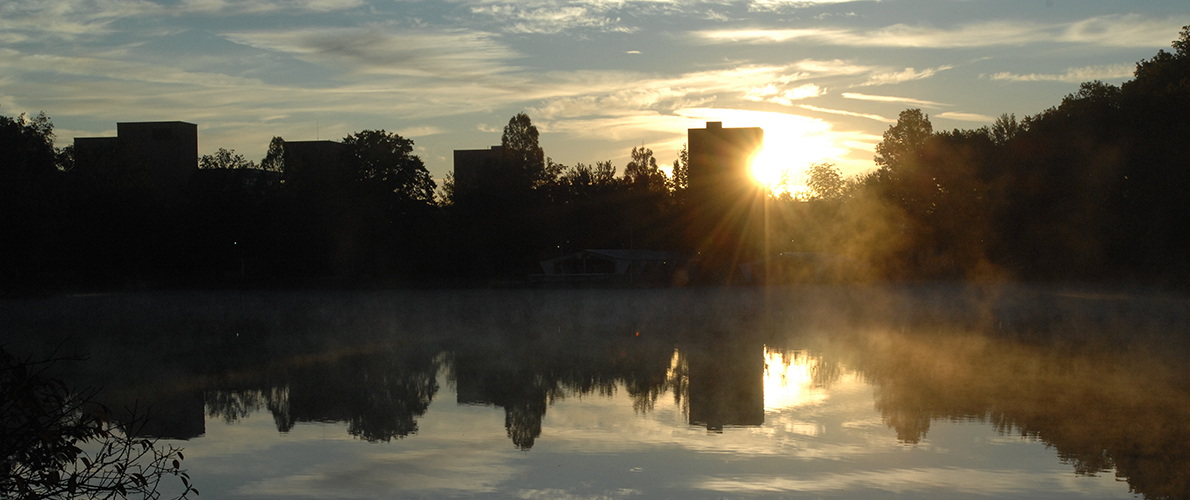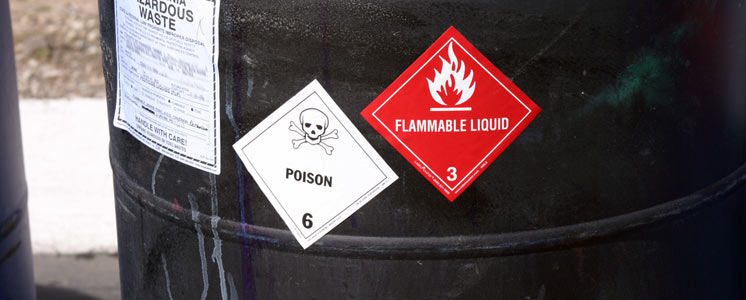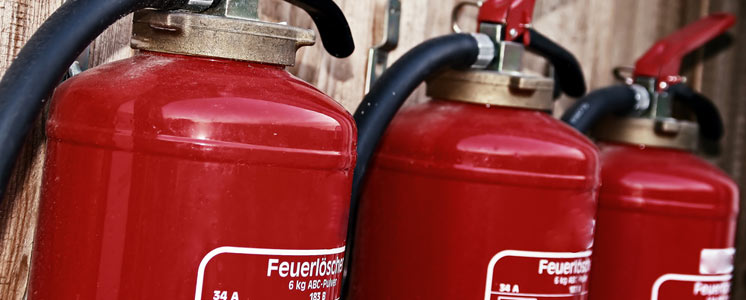 The Center for Environmental Health and Safety (CEHS) was formed to coordinate all activities associated with the environmental regulatory compliance for Southern Illinois University Carbondale.
The Center is comprised of four sections:
Together, these sections work on monitoring Federal and State laws, determining their effects on the University, and advising proper action. CEHS reports to the Executive Director of Finance.
Announcements
Biological Waste Pick-up Schedule
Laboratory Supplies
DEA Registration
Looking for On Campus Training?
National Safety Council Safety Tips
Dirty Lab Coats?